Our Mission
We strive to provide friendly, old-fashioned Southern service paired with state of the art technology as we serve the visual and eye health needs of our patients.
Dr. Jerry Tidwell, Dr. David Faulks, and Dr. Grant Allen are privileged to be able to serve the greater Dickson community. We are blessed with a fantastic staff, and we are thankful for their ability to care for our patients in a friendly, competent, and professional manner.  Our employees are truly the heart of our practice, and many of them have served with us for 15, 20, and 25 years.  It is the mission of our practice to provide an excellent experience for our patients from start to finish, and we are confident that everyone on our staff will go out of their way to make that happen; our service is what sets us apart.
Our Doctors
Quality eye care involves much more than glasses and contact lenses – our office provides a full range of eye care services, including comprehensive eye examinations, glasses, contact lenses, refractive surgery consultations, and treatment and management of ocular infection and disease (including glaucoma, macular degeneration, and diabetes).  We would love the opportunity to serve you – please feel free to give us a call at 615-446-2020 if you need anything.  We look forward to seeing you!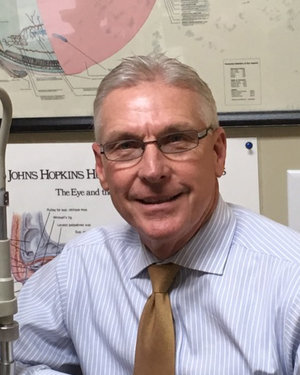 Dr. Tidwell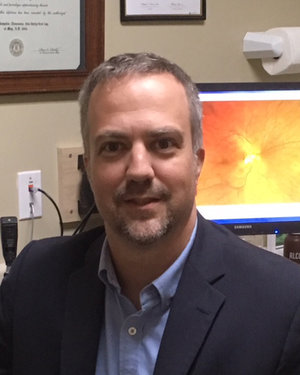 Dr. Faulks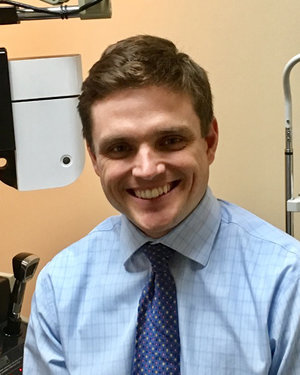 Dr. Allen
First Time Here?
Download our forms and bring them in our office to save time!
or