Comprehensive Eye Exams
Annual eye exams are about so much more than simply finding out whether or not you need glasses. At Drs. Tidwell, Faulks and Allen, our doctors are committed to carefully evaluating your ocular health and visual needs in the context of whole body wellness. A complete eye exam can certainly make sure that you are seeing to the best of your ability (and with minimal stress to your visual system), but it also allows us to evaluate and detect conditions that affect your eye health as well as your overall health. Ocular diseases such as glaucoma and macular degeneration have the potential to cause irreversible vision loss, yet in their early stages there are rarely any noticeable symptoms. Early detection and intervention in these cases almost always leads to better outcomes and often can minimize serious vision loss. In addition, systemic diseases such as diabetes and high blood pressure often show some of their earliest signs in the eye (usually without any visual symptoms), so an annual eye exam is helpful in screening for these conditions as well.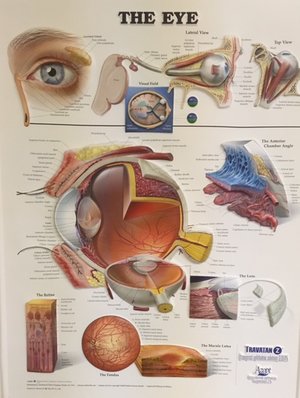 Ocular Disease Management
In addition to comprehensive eye exams, our doctors provide chronic and acute care for many eye conditions including but not limited to glaucoma, diabetic retinopathy, macular degeneration, eye infections and inflammation, dry eye disease, and ocular injuries. Many of these conditions require ongoing treatment and monitoring, and our commitment is to use the latest available technology paired with genuine concern for the well-being of our patients in order to create an exceptional quality of patient care.
Glasses and Contact Lenses
Glasses:
Our opticians and dispensary staff will make sure that you see clearly and comfortably, and they will make sure that you enjoy the process and look good when you leave!  We have a wide variety of frames to fit every budget, and our skilled technicians will help you find the right type of lenses for your visual demands and lifestyle. Technological innovations are continually changing the spectacle lens industry, and we offer the latest premium lens designs and coatings to give you the perfect fit.  Our 4 primary opticians and assistants have over 80 combined years of ophthalmic experience  (most of them in our office), so we know you will be well taken care of!
Contact Lenses:
There are a multitude of contact lens options available, and the contact lens industry is continually changing as new technology becomes available.  We continually strive to make sure that our patients get the most comprehensive contact lens care available, and we will take the time to give you the personal attention you deserve as we try to find the best contact lens fit for your situation.  Whether you have astigmatism, need bifocals, or have dry eye, we will work with you to explore all of your contact lens options.  In addition to traditional soft and gas permeable contacts, we also specialize in fitting scleral contact lenses for patients who have corneal irregularities or diseases such as keratoconus.
Our commitment is that if you have the desire to wear contact lenses, we will bend over backwards and work with you as much as needed in order to achieve the best possible contact lens fit.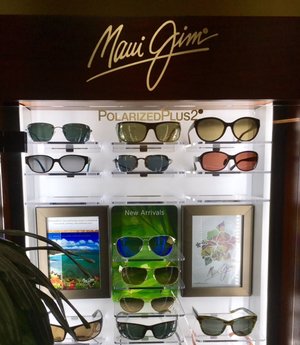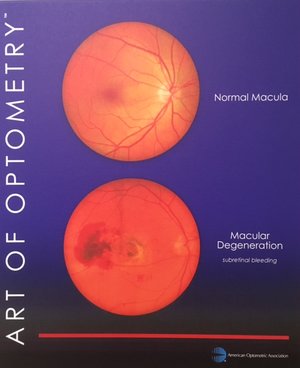 Low Vision Services
There are some situations and ocular conditions where traditional glasses and contact lenses do not provide adequate vision for a patient's activities of daily living. In many circumstances, there are magnification devices available to help patients achieve their full visual potential. Our doctors will explore these options and help tailor a solution to the specific needs of each individual patient.
LASIK Consultation
Interested in LASIK or other forms of refractive surgery?  Our doctors are qualified and very willing to talk through your options, assess your candidacy for refractive surgery, and make appropriate recommendations to a qualified LASIK surgeon.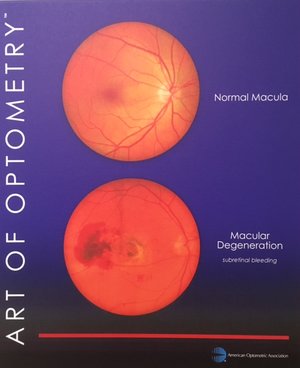 Insurance
Our office accepts many different types of vision and medical insurance.  Even if you don't have a vision insurance plan, oftentimes your major medical insurance will apply if you are being seen for a medical condition such as diabetes, eye infection, eye pain, etc.  Please feel free to call our office if you have any questions regarding your insurance plan, and we will be happy to assist you in any way possible.